DeFi (Decentralised Finance)
To better understand the concept of "decentralised finance", it is useful to compare it to the current system. Today, the financial world is largely centralised. This means that all financial matters are dependent on banks, financial institutions, stock exchanges and brokers. Each institution has its own management, supervisory board, marketing people, lawyers, administration.
In decentralised networks there are no system control units. Thus, decentralised applications need not have the governing bodies described above. Using cryptographic systems programmed to operate automatically, we can create exchanges, loan companies, payment applications, and investment funds that not only have no owner, but are also not controlled by anyone.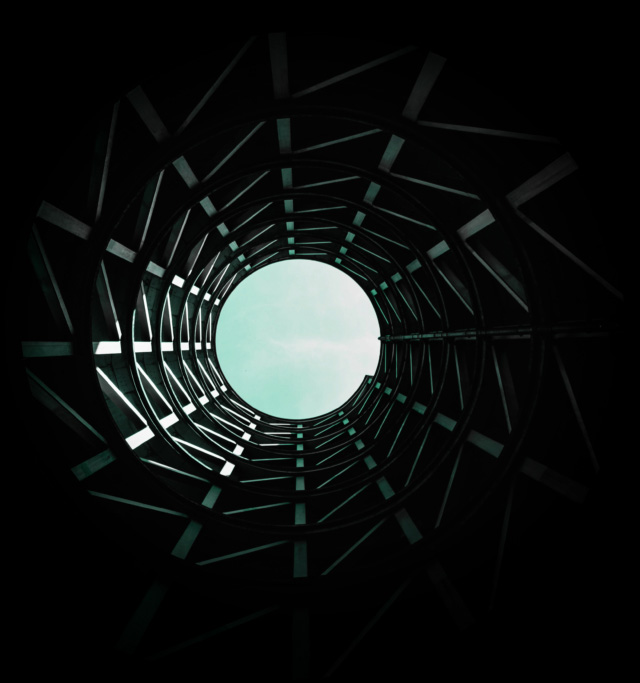 Value of assets in DeFi projects
Since the beginning of the year, the value of many assets in the decentralised finance markets have more than doubled.
Applications handling investments, loans, fund transfers, stock market trading and even insurance are growing rapidly.
Value of assets in DeFi projects from the beginning of the year to August 2021.
Q1 2021 – USD 37 billion.
Q2 2021 – USD 55 billion. – an increase of approximately 150% from the previous quarter.
3Q3 2021 – USD 73 billion. – an increase of approximately 132% from the previous quarter (there is still over a month to go in the quarter)
Examples of returns on DeFi projects
DeFi's sample projects with information on how their capitalisation has changed over the last 12 months:
Yearn.Finance +780%
Aave +803%
PancakeSwap +4019%
Compound +243%
SushiSwap +342%
Celsius +1525%
Volume growth on DEX exchanges
The crypto community values decentralised exchanges for their transparency and security of transactions.
There is a saying: "Not your key, not your money". When trading on a DEX, the exchange is directly between you and the exchange's smart contract.
There is no third party.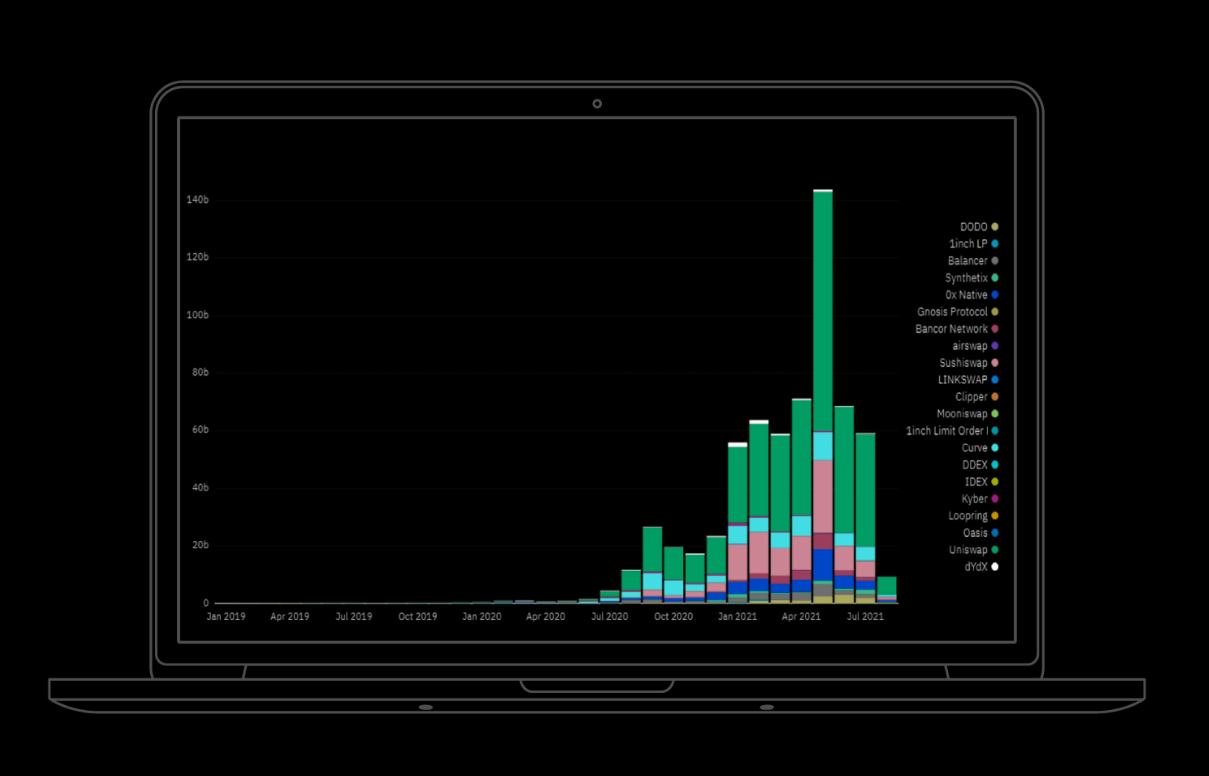 Source: https://defiprime.com/dex-volume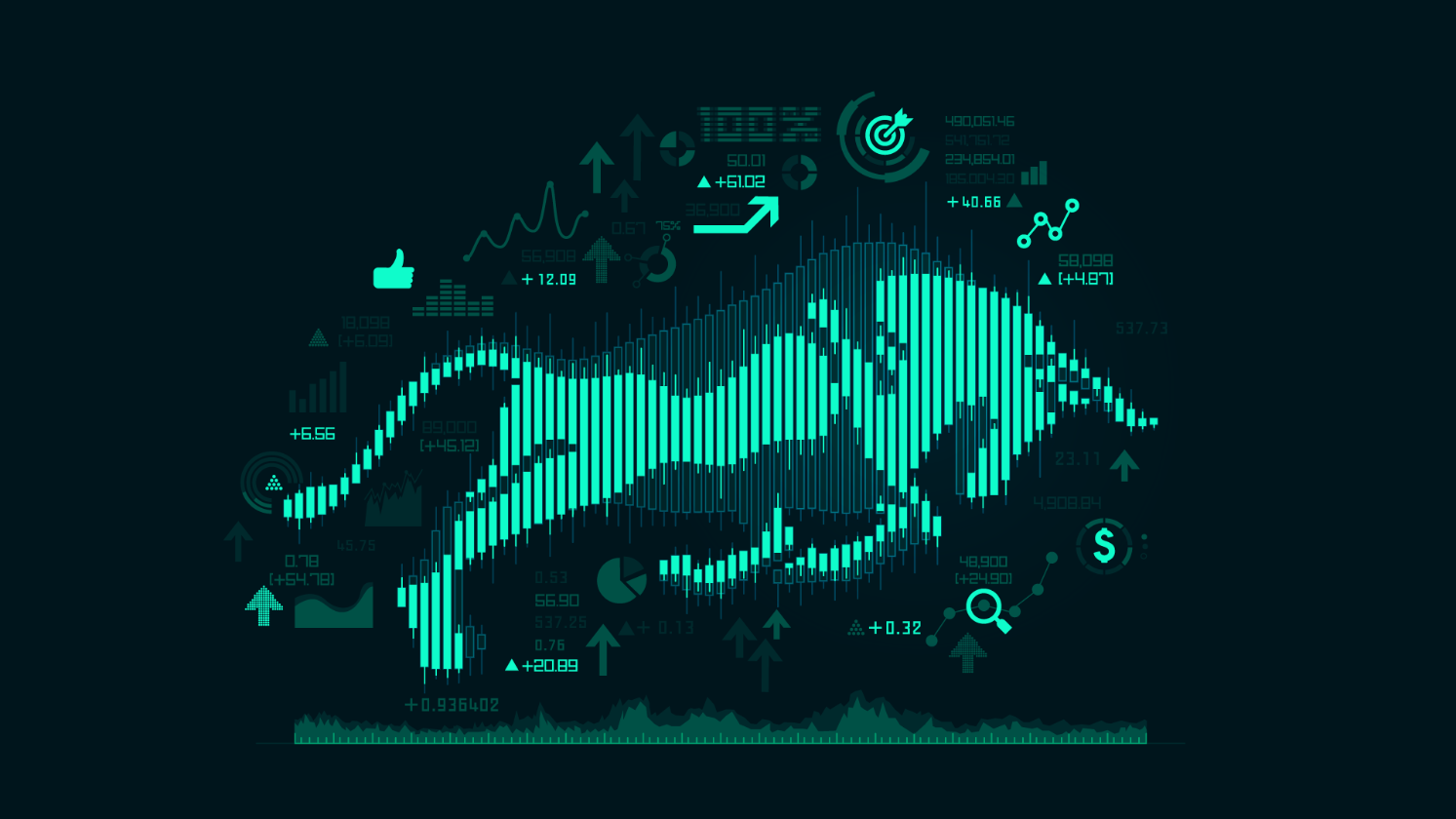 There is still a long way to go before full adoption of decentralised finance. This is a pioneering market with a lot of room for business.
Dark Pool One is jumping on the speeding DeFi train with hedge fund expertise and experience. We are building the world's first decentralised exchange that will pay users for placing orders.
Public offering of shares was launched in October. We have already raised over PLN 3,000,000 – do not miss the end of the crowdfunding campaign!