We are building an exchange
We accelerate blockchain projects. We are currently building a decentralized exchange that pays users for placing orders.
Get to know us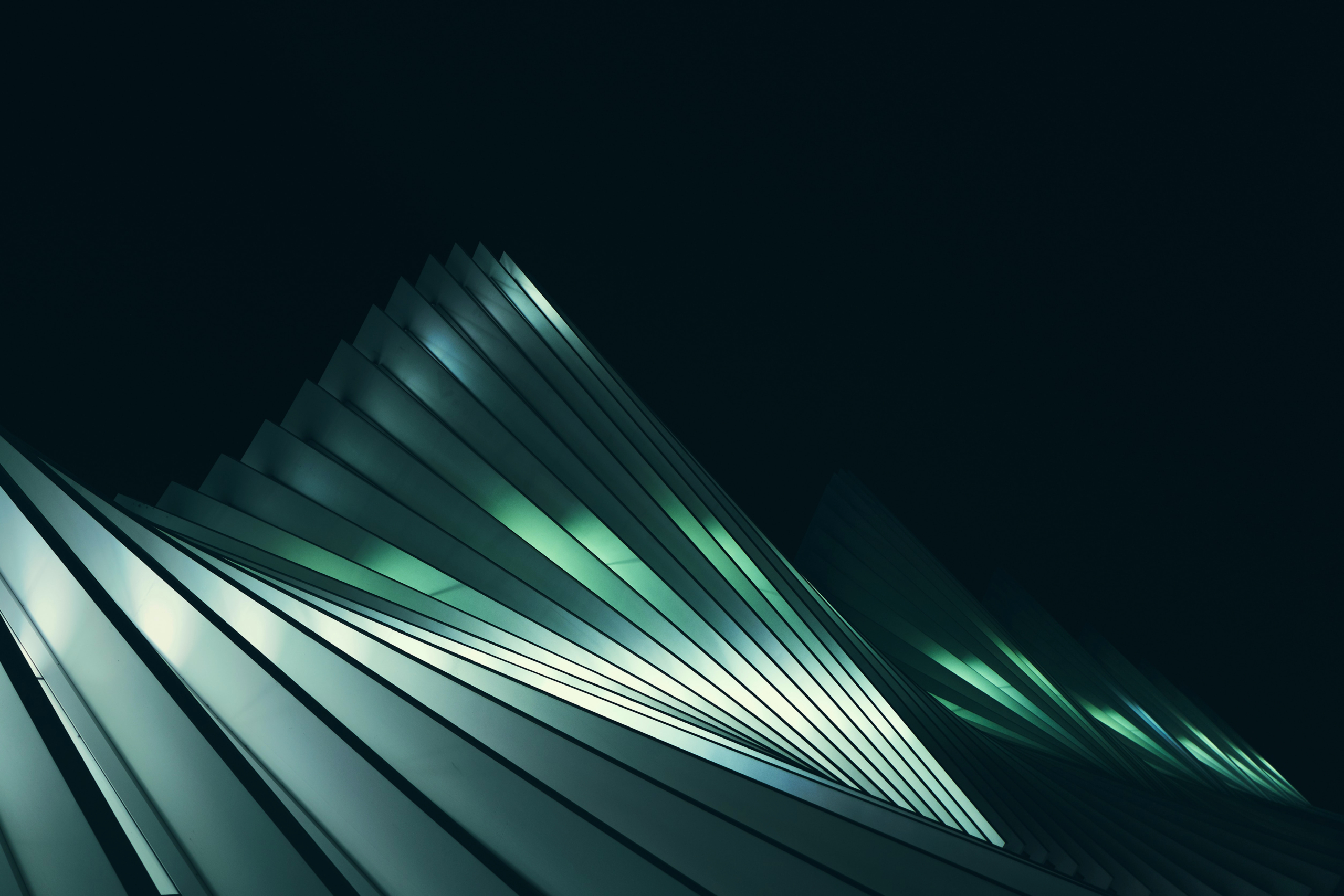 Vision
Decentralised finance offers incomparably greater opportunities to create financial products than traditional markets.
The DeFi market is the America of the gold rush era.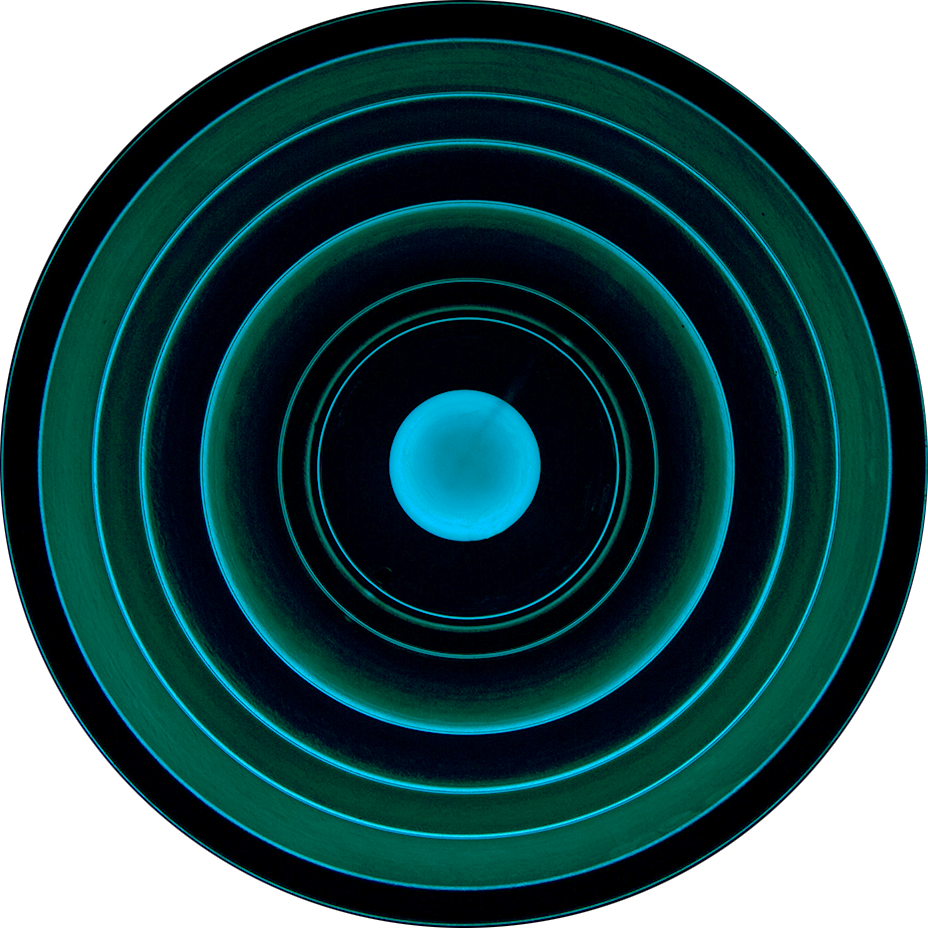 Mission
Our goal is to accelerate the adoption of decentralised finance by creating a DeFi project based on strong foundations and proven models.
DeFi market potential
12
BLN$
Daily volume on DeFi projects
60
BLN$
Monthly trading of assets on decentralised exchanges
97
BLN$
Capitalisation of DeFi projects
Our project
We are building the world's first decentralised exchange
that pays users for placing orders
Pioneering
The world's first DEX that pays users for orders

Community
DEX that shares profits with users

The essence of DeFi
User funds work while orders are processed


BRI
The exchange token used for paying rewards for orders

The Black-Scholes model
We rely on an algorithm that won the Nobel Prize

Impartiality of the algorithm
Order pricing protects both the user and the exchange
Become our shareholder
Join the shareholders
of Dark Pool One S.A.
On 9 November 2021, we launched an open subscription to buy series B, C and D shares of DPO S.A., carried out under the crowdfunding formula. We invite you to join the pool of shareholders.
Rounds so far
We are pleased to announce that we have raised PLN 1,000,000 in series B, and over PLN 1,000,000 in series C.